---
THE PERFECT LIGHTING DECOR FOR THE FESTIVE SEASON
The enchanting twinkle of the Christmas Tree Table Lamp will transform your area into a wonderland. It has an elegant metal body that is made to resemble a Christmas tree, with delicate lights that create gorgeous warm light, creating a pleasant ambiance. This battery-powered lamp is portable and ideal for adding a festive touch to your home; it will look great in your living room or above the side tables in your bedroom.
FEATURES:
Soft and non-glaring light

Place on any shelf or surface
Give your home a festive feel
Combine sleek and simple styles effortlessly
LEDs with 50,000 hours of operating life

Powered by 3 No.5 batteries (Not Included)
HOW TO OPERATE:
Insert in the batteries
Place it like any vase or table lamp
Use the switch to turn the light on
DIMENSIONS:
CREATE A SWEET MAGICAL VIBE
Christmas Tree is carefully designed with exquisite details and metallic design enhancing your interior design.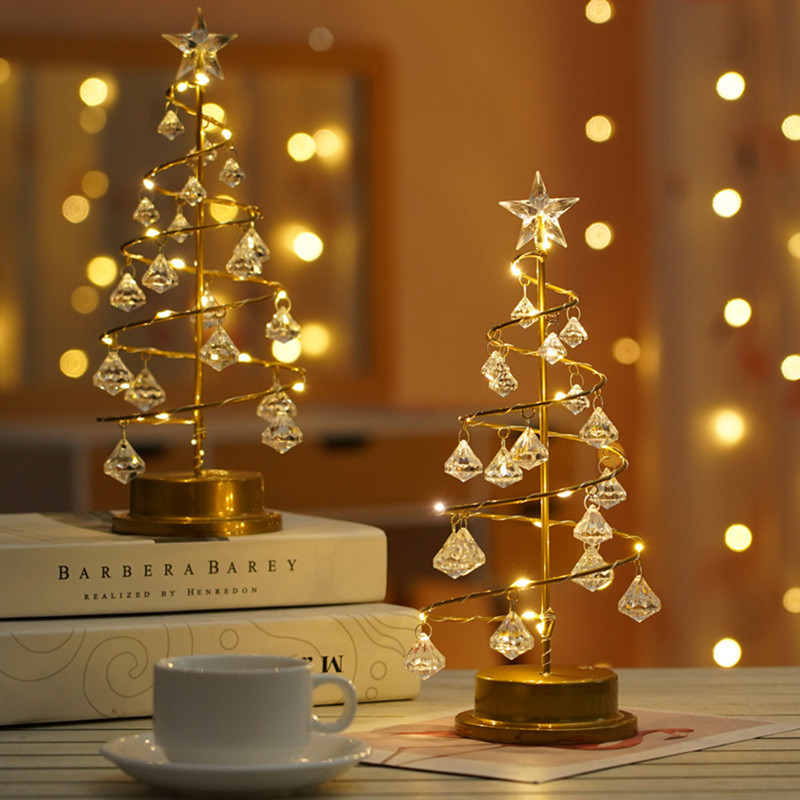 PORTABLE DESIGN
With the battery-powered design, you can take it with you whenever you like and wherever you go.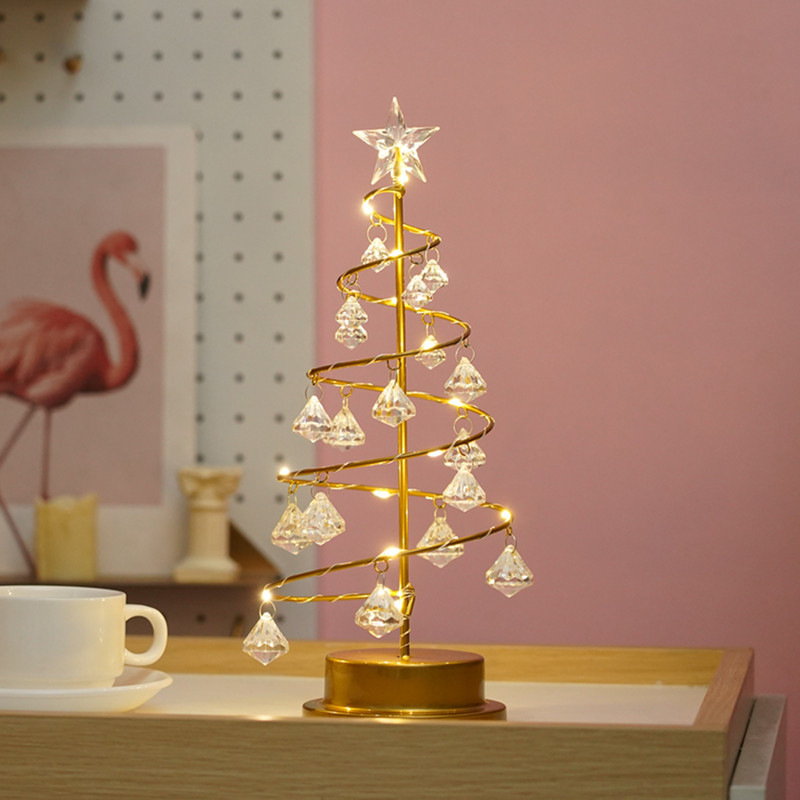 A STRIKING VISION IN THE DARK
Watch the Christmas Tree come alive in the dark with a soft and subtle glow.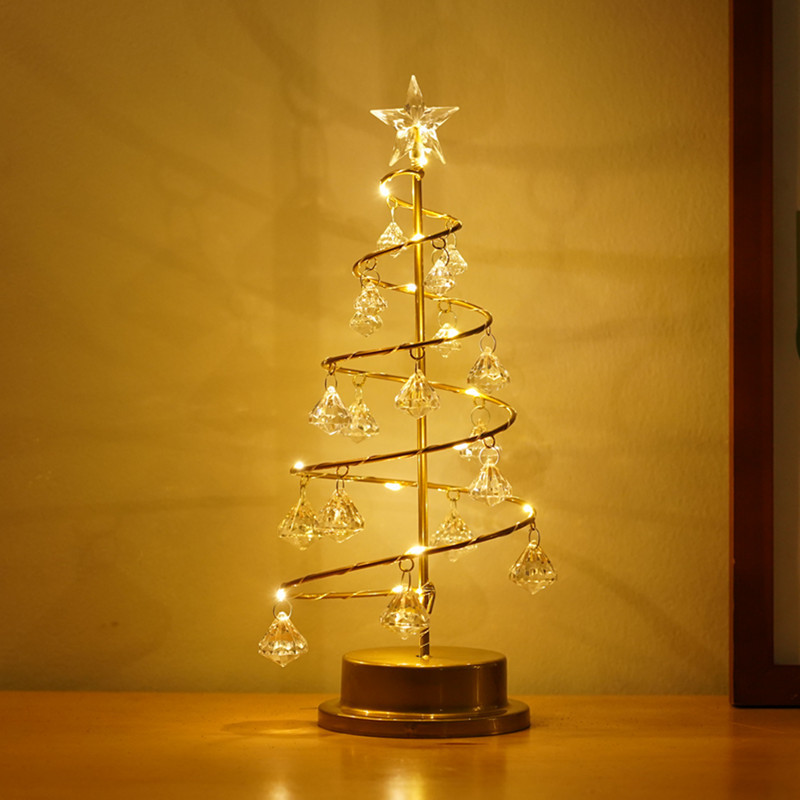 Featured on
As an interior designer, it's important for me to have the proper outlet to express myself when I'm with clients. It's convenient to browse Cleanlino and show clients hundreds of styles right in their home.
Super happy with my table lamp purchase. It's completely changed the way I prepare to sleep and I'm always dimming it before I go to bed. I've already got all my family's Christmas gifts ready for this year! Thank you!
The greatest partner in selection and lead time. They were able to supply a 32 unit office building with my strict month deadline. Local vendors were giving me 6 month lead times! You guys saved my butt and I'm a client for life.