---
THESE FESTIVE NEON SIGNS WILL PERK UP YOUR SPACE
The Jomei Neon Sign oozes vivacious energy with a modern edge, providing a one-of-a-kind accent to your home's style. It replaces drab traditional lights with LEDs that produce beautiful, multicoloured light while remaining soft and glare-free, adding colour and a wonderful ambience to your space. Jomei produces bright, multicoloured light that is also soft and glare-free. Available in a number of gorgeous styles with a fun and unique illumination, championing that authentic retro neon glow you just can't beat.
FEATURES:
It makes a lovely complement to your room decor
Durable with sturdy PVC construction
It is hazard-free, with no risk of glass breakage or leakage of hazardous materials
LED neon sign light is soft and glare-free
Easy and simple operation
Use battery power or insert a USB interface
LEDs with 50,000 hours of operating life
Voltage: 4.5V
HOW TO OPERATE:
Place it on the table or hang it on the wall.
Use batteries or plug into any available power socket
Use the switch to turn it on
ILLUMINATE YOUR SPACE
Watch the Jomei come alive in the dark with the vibrant and soft glow of the neon light.
ENERGY-SAVING LIGHTS
When compared to regular lightbulbs, neon lights have a far longer lifespan and will last for over 10 years if maintained correctly.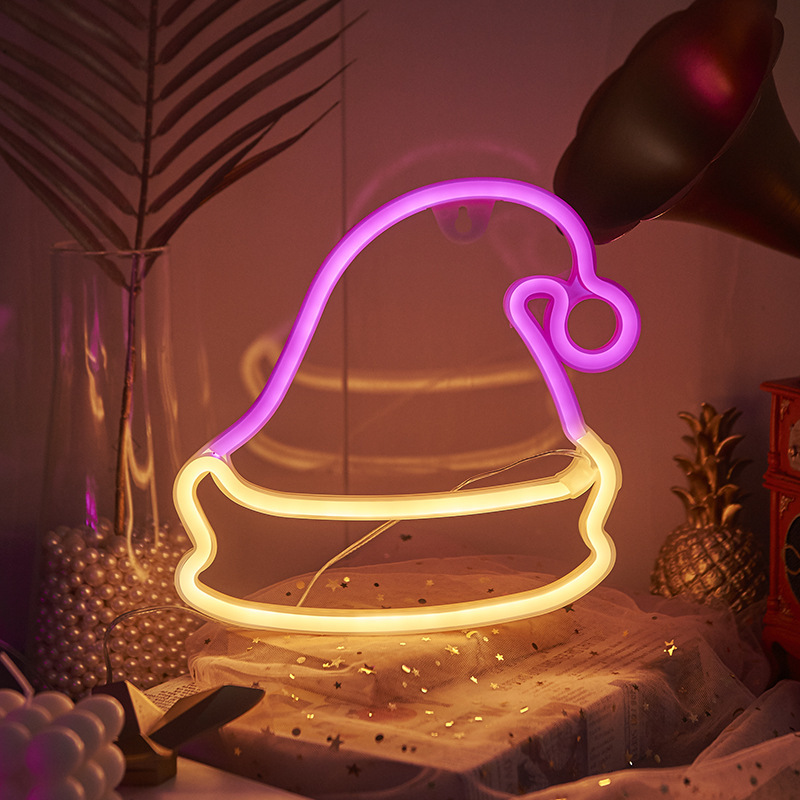 CHOOSE YOUR OWN STYLE
It comes in a variety of eye-catching styles, so you may pick one that suits your personal taste and preferences.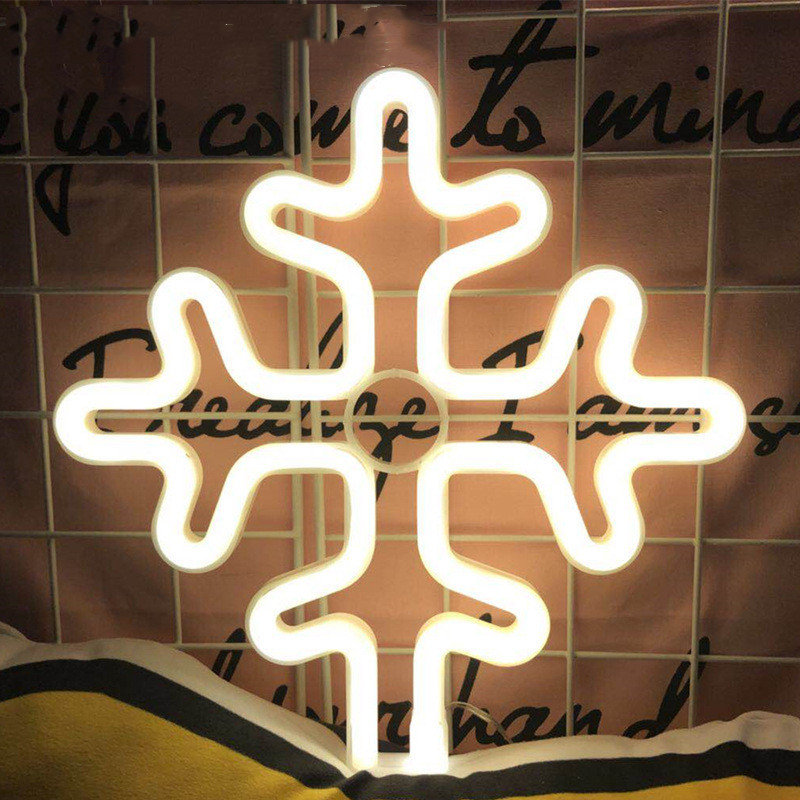 Featured on
As an interior designer, it's important for me to have the proper outlet to express myself when I'm with clients. It's convenient to browse Cleanlino and show clients hundreds of styles right in their home.
Super happy with my table lamp purchase. It's completely changed the way I prepare to sleep and I'm always dimming it before I go to bed. I've already got all my family's Christmas gifts ready for this year! Thank you!
The greatest partner in selection and lead time. They were able to supply a 32 unit office building with my strict month deadline. Local vendors were giving me 6 month lead times! You guys saved my butt and I'm a client for life.