---
THIS ELEGANT ACCENT CHAIR IS DESIGNED TO PROVIDE YOU WITH THE MOST RELAXING SITTING EXPERIENCE
 The Leafe Chair has a classic style with an alluring design that invites a relaxing atmosphere into your spaces. This sculptural chair features an ergonomic design with a curved seat panel made of metal. It is wrapped in a sturdy rope/cord that is designed to resemble the shape of a leaf. This chair is available in classic four-legged and rocking chair styles. Leafe, which is both comfy and durable, will add a touch of refinement whether it is placed in an outdoor or indoor setting.
 FEATURES:
Made of high-quality iron and sturdy rope/cord
Give your home a modern and versatile feel
Modern yet classic design
Skin-friendly and comfortable
A cozy piece to rest upon
CONTEMPORARY DESIGN
Leafe has a contemporary design that will spruce up your interior.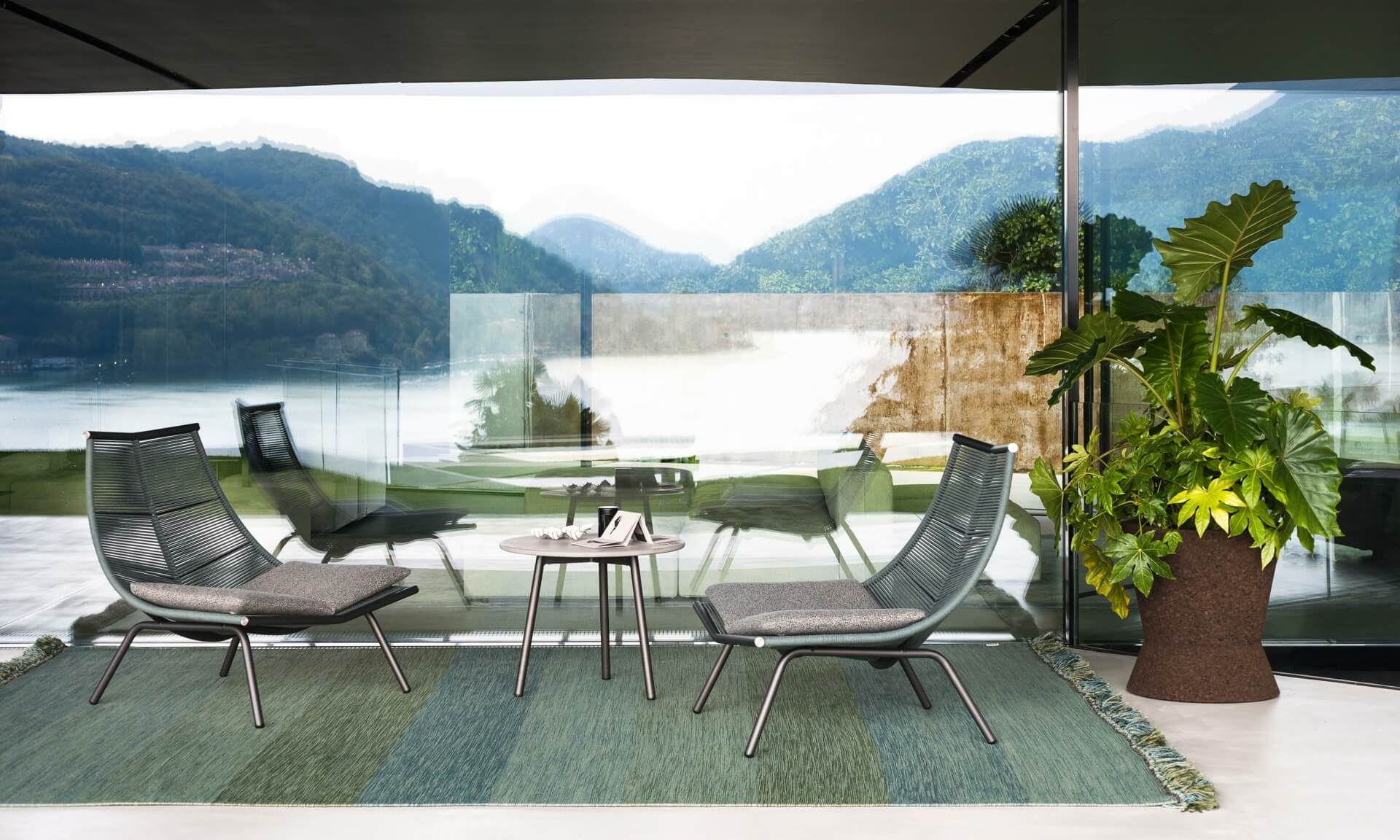 ERGONOMICALLY BENEFICIAL
Its contoured form and curves will make your seating experience more pleasant and ergonomically beneficial.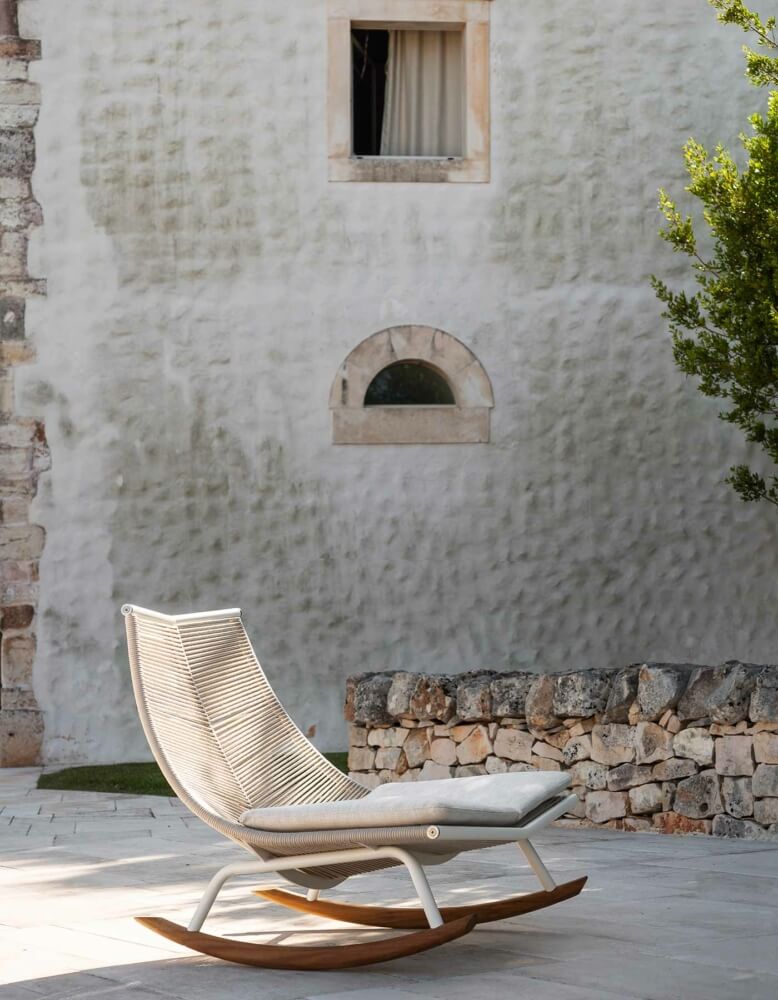 COZY AND PRACTICAL
Leafe may be used in both the living room and the bedroom and is just as cozy as it is practical.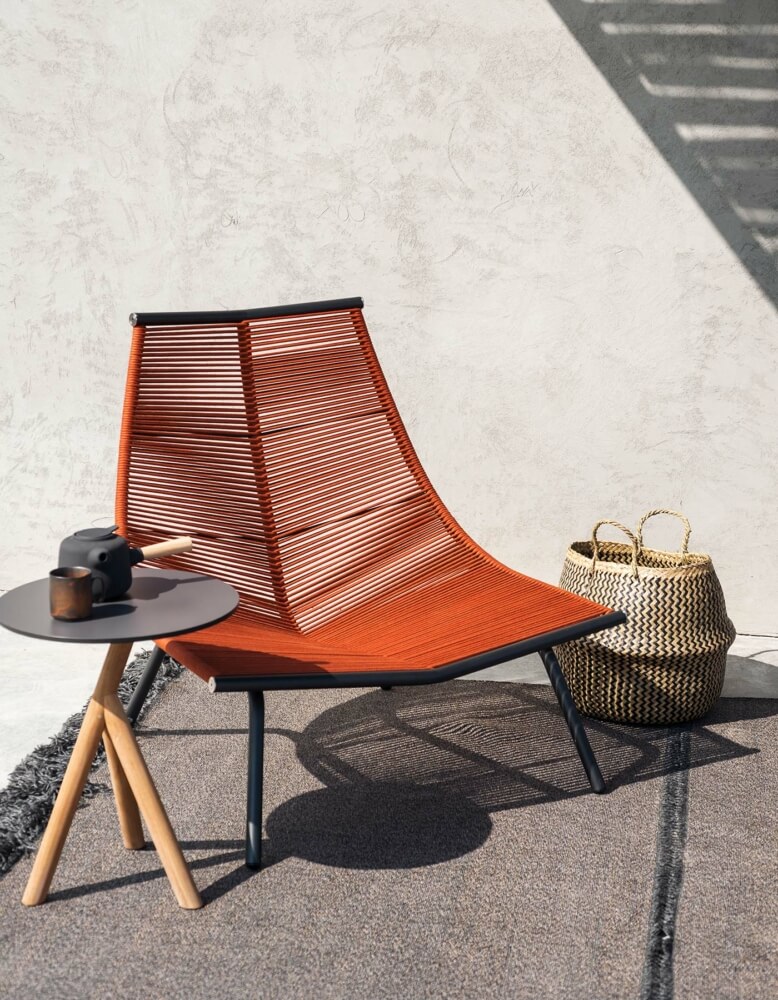 CHOOSE YOUR STYLE
Choose a chair with a bespoke color to fit your decor from the styles that are offered.
Featured on
As an interior designer, it's important for me to have the proper outlet to express myself when I'm with clients. It's convenient to browse Cleanlino and show clients hundreds of styles right in their home.
Super happy with my table lamp purchase. It's completely changed the way I prepare to sleep and I'm always dimming it before I go to bed. I've already got all my family's Christmas gifts ready for this year! Thank you!
The greatest partner in selection and lead time. They were able to supply a 32 unit office building with my strict month deadline. Local vendors were giving me 6 month lead times! You guys saved my butt and I'm a client for life.