---
THIS HANDY PORTABLE USB PROJECTOR WILL MAKE YOUR CAR ROOF GLOW!
 The Sitaray Car Roof Projector is a USB-connecting portable projector that is meant for car ceilings. It may appear like an ordinary USB at first glance, but when turned on, it produces magnificent projections with a stunning light that looks like a small starry sky inside your car.  It comes in a range of light colors, designed to reflect a night sky beauty onto your car ceiling. Light up your car brilliantly with the wonder and excitement that only the Sitaray can provide. 
 FEATURES:
Powered by USB cable. P

lug into any USB interfaces to operate

Small sized and light weight makes it easy to carry
Fold and change the angle of the projector easily due to the flexible aluminum

Increases your creativity and boosts your mood instantly

Perfect for taking pictures with

Soft and non-glaring light

Even illumination with led lighting technology
LEDs with 50,000 hours of operating life
5W and 5V LEDs for even and bright lighting
  HOW TO OPERATE:
Connect it to any USB port
Change to whichever angle you want to project light
A BREATHTAKING SIGHT IN THE DARK
With gorgeous starry projections, watch the Sitaray come to life in the dark.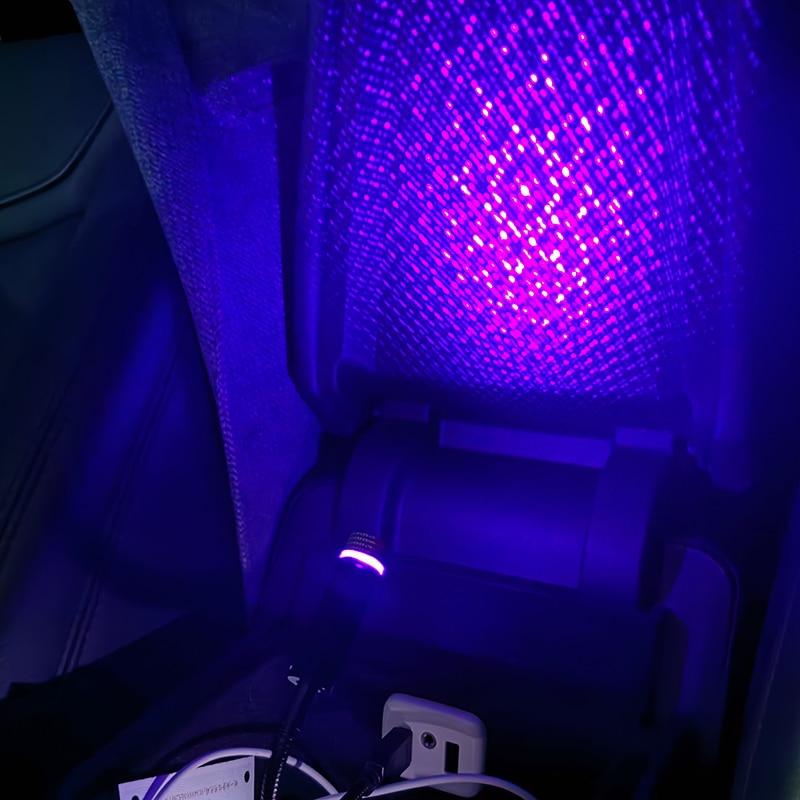 360° ROTATION
The USB plug can be turned 360° degrees due to the flexible wire.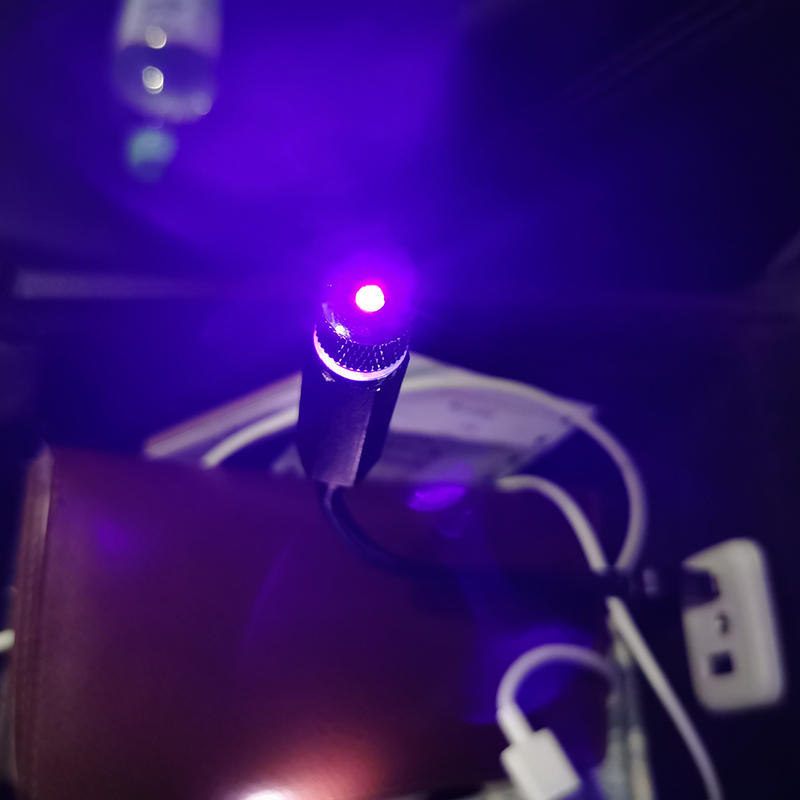 EASY TO CARRY
It is portable, compact, and attached with a USB so it can be used anywhere.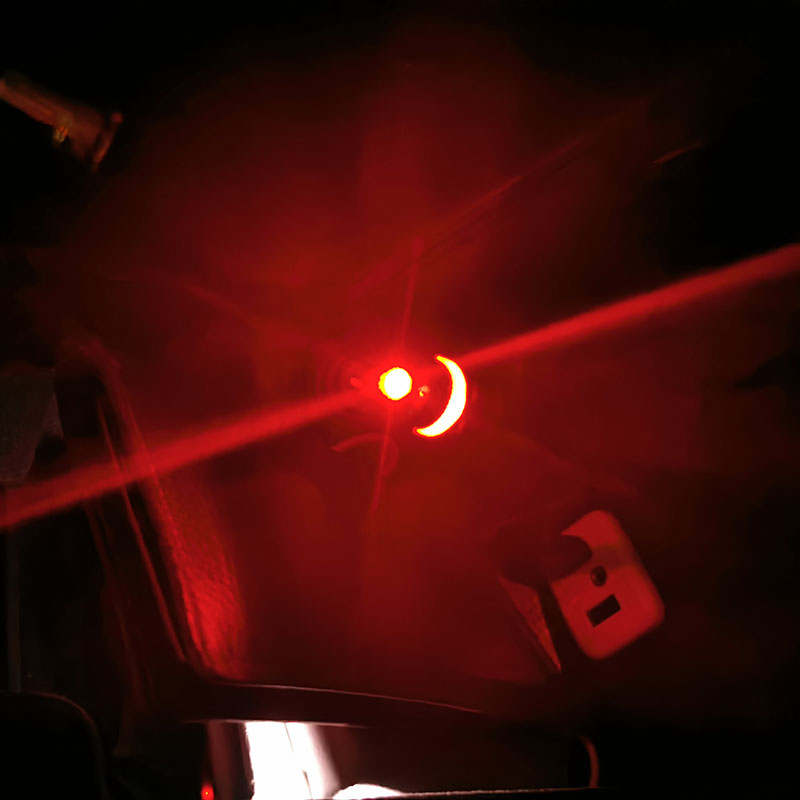 SELECT YOUR COLOR
Each color adds a distinct aesthetic that the other would not - choose wisely.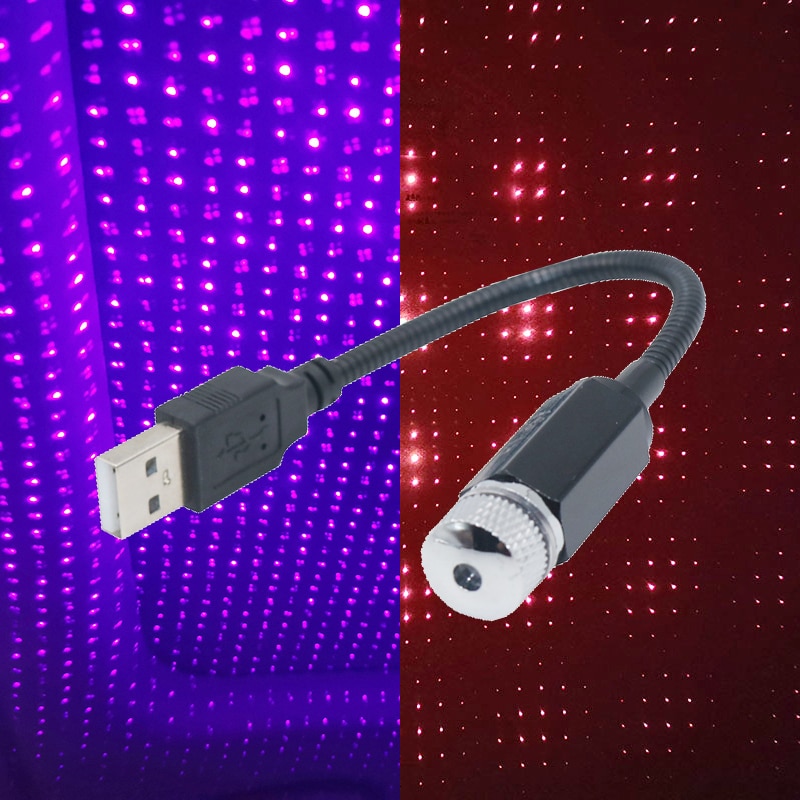 Featured on
As an interior designer, it's important for me to have the proper outlet to express myself when I'm with clients. It's convenient to browse Cleanlino and show clients hundreds of styles right in their home.
Super happy with my table lamp purchase. It's completely changed the way I prepare to sleep and I'm always dimming it before I go to bed. I've already got all my family's Christmas gifts ready for this year! Thank you!
The greatest partner in selection and lead time. They were able to supply a 32 unit office building with my strict month deadline. Local vendors were giving me 6 month lead times! You guys saved my butt and I'm a client for life.